We have a wide range of filter cartridges that fit most of the models that demand the market according to the needs of each of the service and work teams.



Ensuring maximum efficiency in the capture of particles and manufactured with first quality materials.
With different systems desujeción anchors (3-4), thread or screws adapted to any diameter.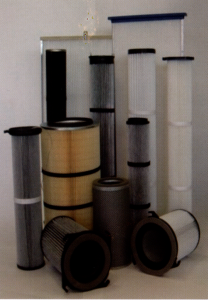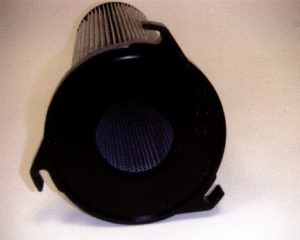 .